WELCOME TO
HUBBNYC
HUBB delivers on the unexpected. We make it as easy and worry-free as possible for you to move-in. Our property managers will greet you upon move-in and make you feel immediately at home in your new HUBB. With neighbor HUBB events and easy transfers between HUBB buildings, why would you ever want to leave?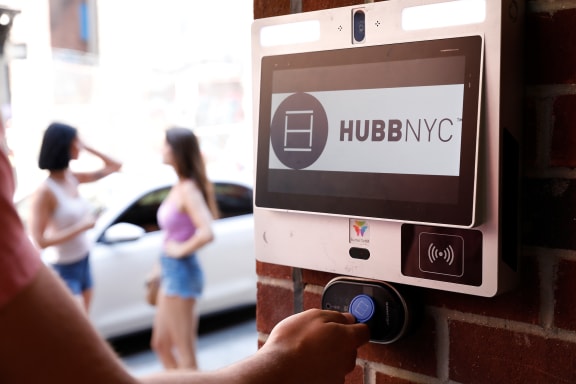 LATEST TECHNOLOGY
At HUBB, we pride ourselves on creating a comfortable space for you by using the latest in technology. We utilize key-less entry fobs and an intercom system for entry into our buildings.
PET FRIENDLY
All of HUBBs apartments welcome your 4-legged family members. Your family is our family and we are happy to greet cats and dogs (under 40 lbs) to our apartments.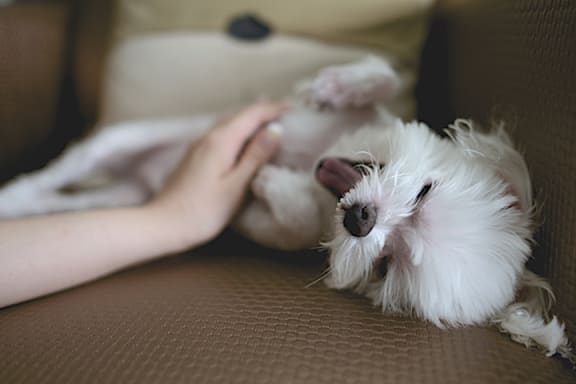 NEIGHBORHUBB
In New York City, your HUBB extends outside of your apartment and into your neighborhood. HUBB offers you extras and incentives unique to your community through our retail partners in your NeighborHUBB!
HUBB TESTIMONIALS
HUBB
TESTIMONIALS
We moved into a HUBB-managed property several months ago and have been thrilled with our experience. The property manager was accommodating in scheduling a walk-through, helpful with any contract questions, and flexible on move-in date. They even left us a welcome basket for our first night in the apartment.

- Resident
My experience with HUBB is equivalent of a deluxe condo, they keep the property kept immaculately, if maintenance was ever needed in the 2 years I lived there, they were on top of it, and even small requests out of their whelm of responsibilities they went out of their way to accommodate.

- Resident
Very good management Company; kind with tenants; helpful and quickly respond to a work order! I strongly recommend Hubb building!

- Resident
Our repair requests (nothing major) are handled ALWAYS within 24 hours (and they are not urgent). Our building's super for Hubb is professional, kind, and respectful of our time. He makes us feel at home.

- Resident